About Administration
Under the direction of the Mayor and following policy established by the Village Board, the Clerk's Office has many duties to perform. These duties include:
Supervising and coordinating the activities of all departments and employees as prescribed by law.
Informing the Mayor and Trustees of all Village activities and recommending needed actions.
Representing, or supervising the representation of the Village in affairs with employees, other governments and administrative agencies, and the public.
The Clerk attends to various concerns of the residents and issues legal notices related to all Village business, including public hearings and contracts. As the official "keeper of records" for all municipal documents, this is done in accordance with state mandates. This office also prepares the agenda for the Board Meetings, compiles the minutes, and files local laws.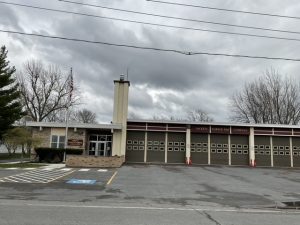 .